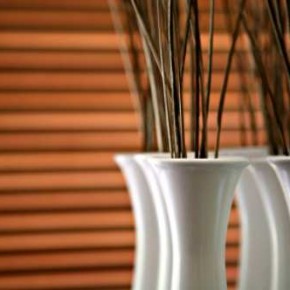 Each type of window blinds have their own pros and cons. Below are the pros and cons of faux wood blinds, if you are thinking to install window blinds, i think you should go thru the list below before you decide on installing which type of window blinds.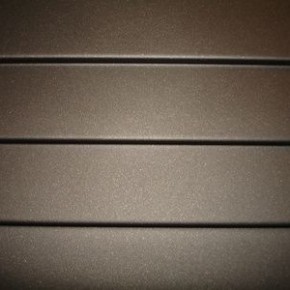 Faux wood blinds are actually made of artificial composite materials similar to PVC piping which are PVC or synthetic polymers. Faux wood blinds no longer made from the fake plastic looking blinds as in former times but is presently made from a high quality polyvinyl material that can stand fading, warping and cracking. These materials...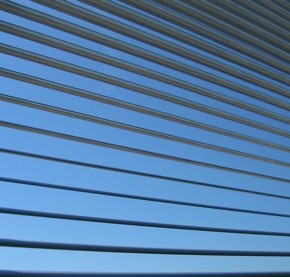 Many of us are not expert in window blind and i think it's price is always a consideration. If you are buying cheap venetian blinds, i think it's good to know more about cheap venetian blinds. First of all, why are these window blinds popular?