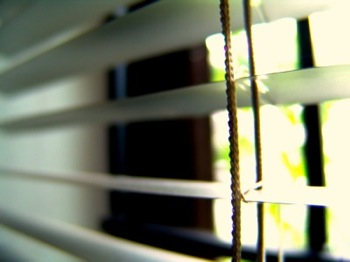 Before we purchase any window blinds, it's good to do some price survey. This is to make sure that you are not over pay for a venetian window blinds. With the price on hand, you are able to do a better budgeting for your purchase or home renovation.
Here are some prices for venetian blinds for you to refer:-
Aluminum Venetian blinds are usually worth $40 to $70.
Vinyl Venetian blinds are cheaper, cost about $10 to $40.
Wood Venetian blinds, will be more expensive and it normally cost about $30 to $150.
Faux wood Venetian blinds are good alternative for wood blinds. It has the same look and feel like real wood, just that they are made out of composite material. Normally Faux wood venetian blinds are cheaper compare to Wood Venetian Blinds which will also cost around 30 to $60.
* These pricing are for 2″ blinds with 24″ width x 30″ height